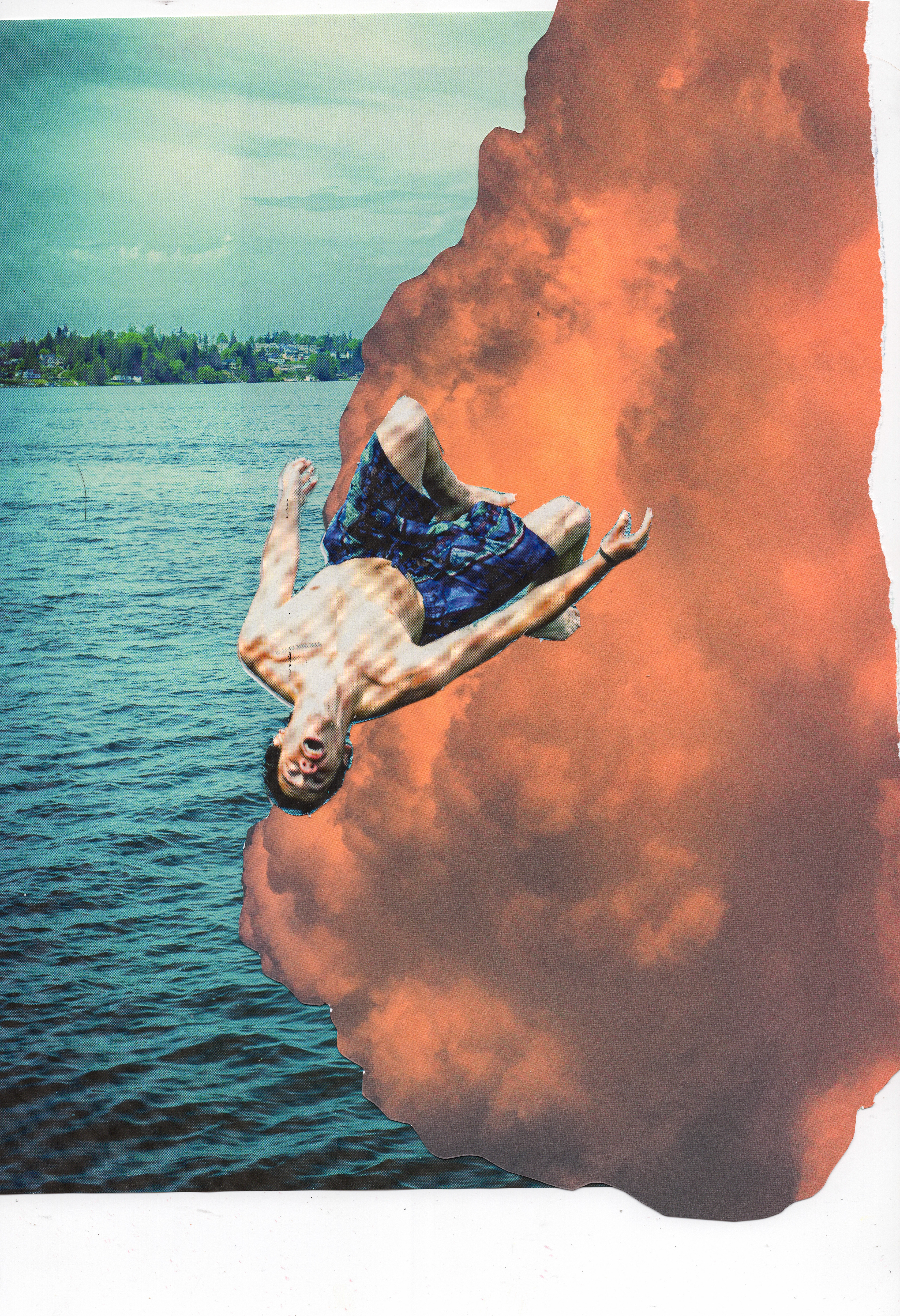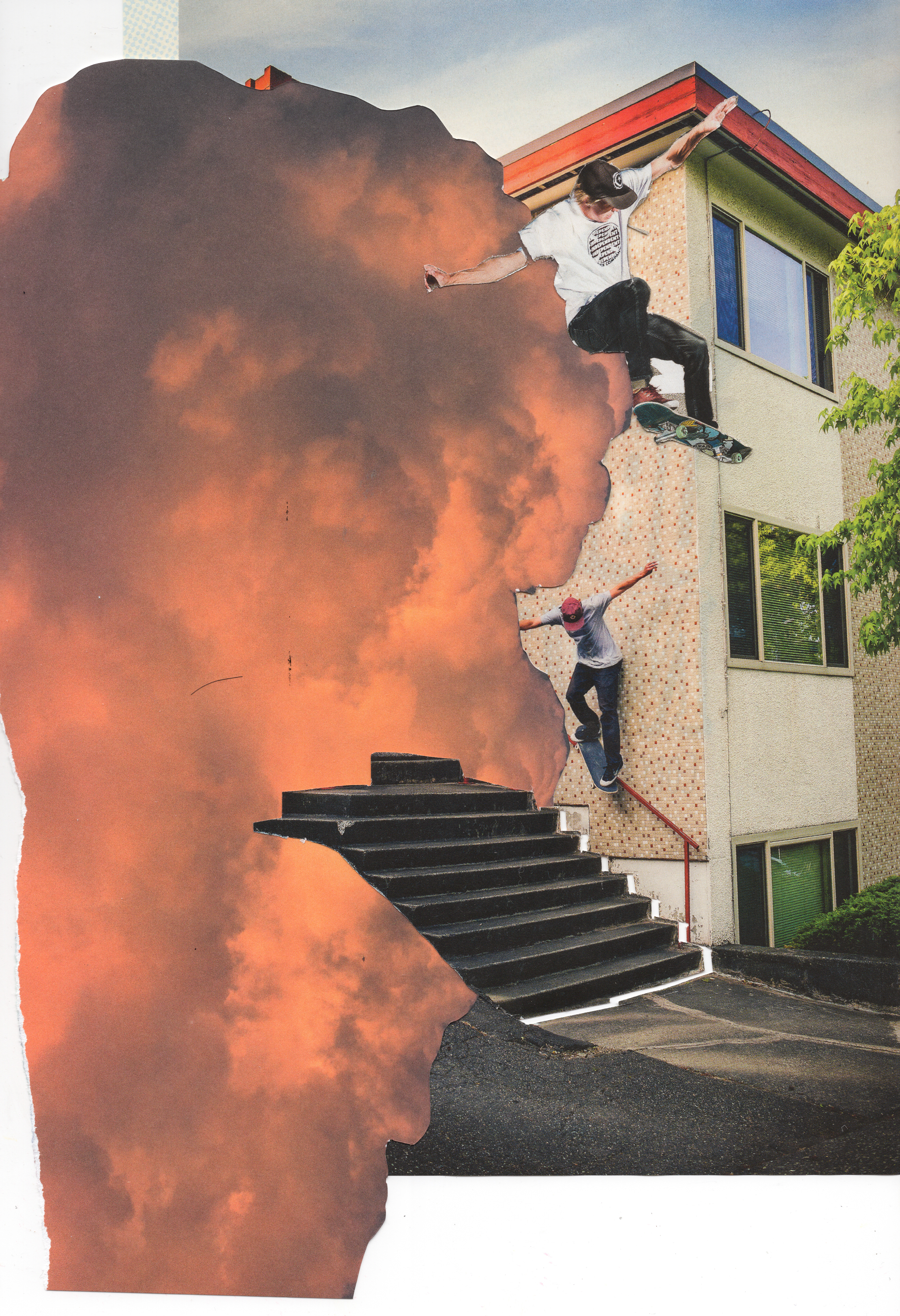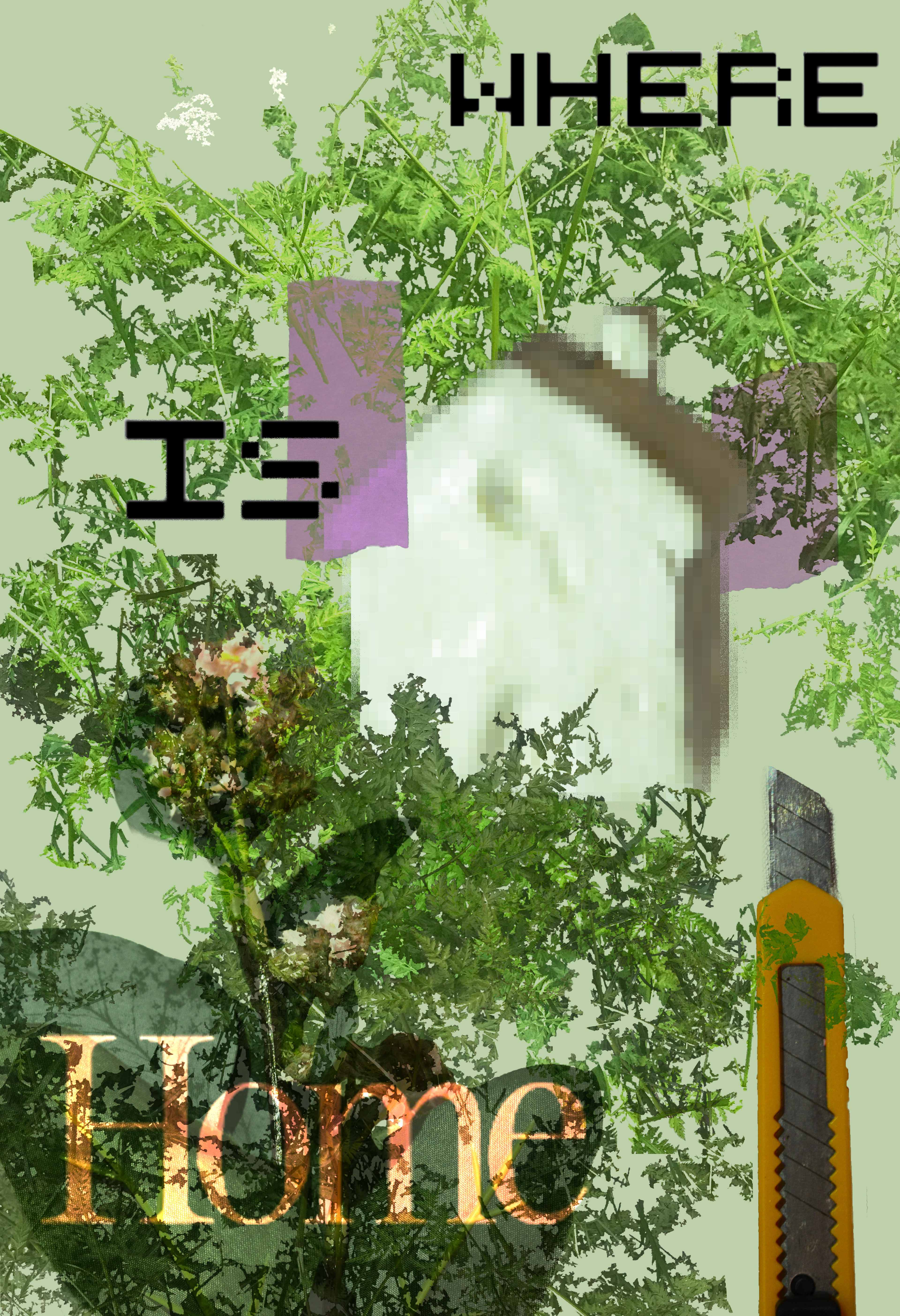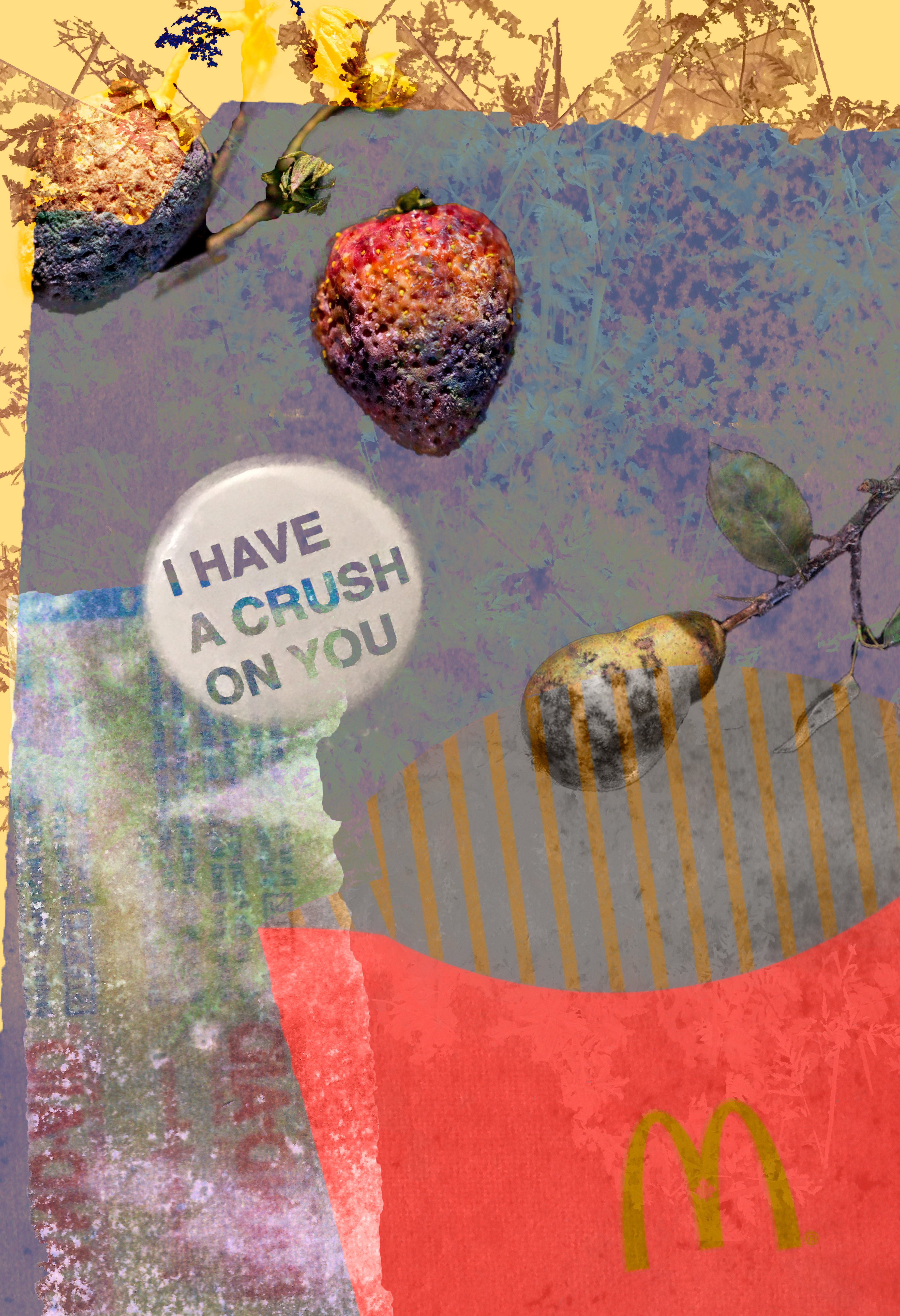 these multimedia works are a combination of photography, photo editing as well as analog and digital collaging.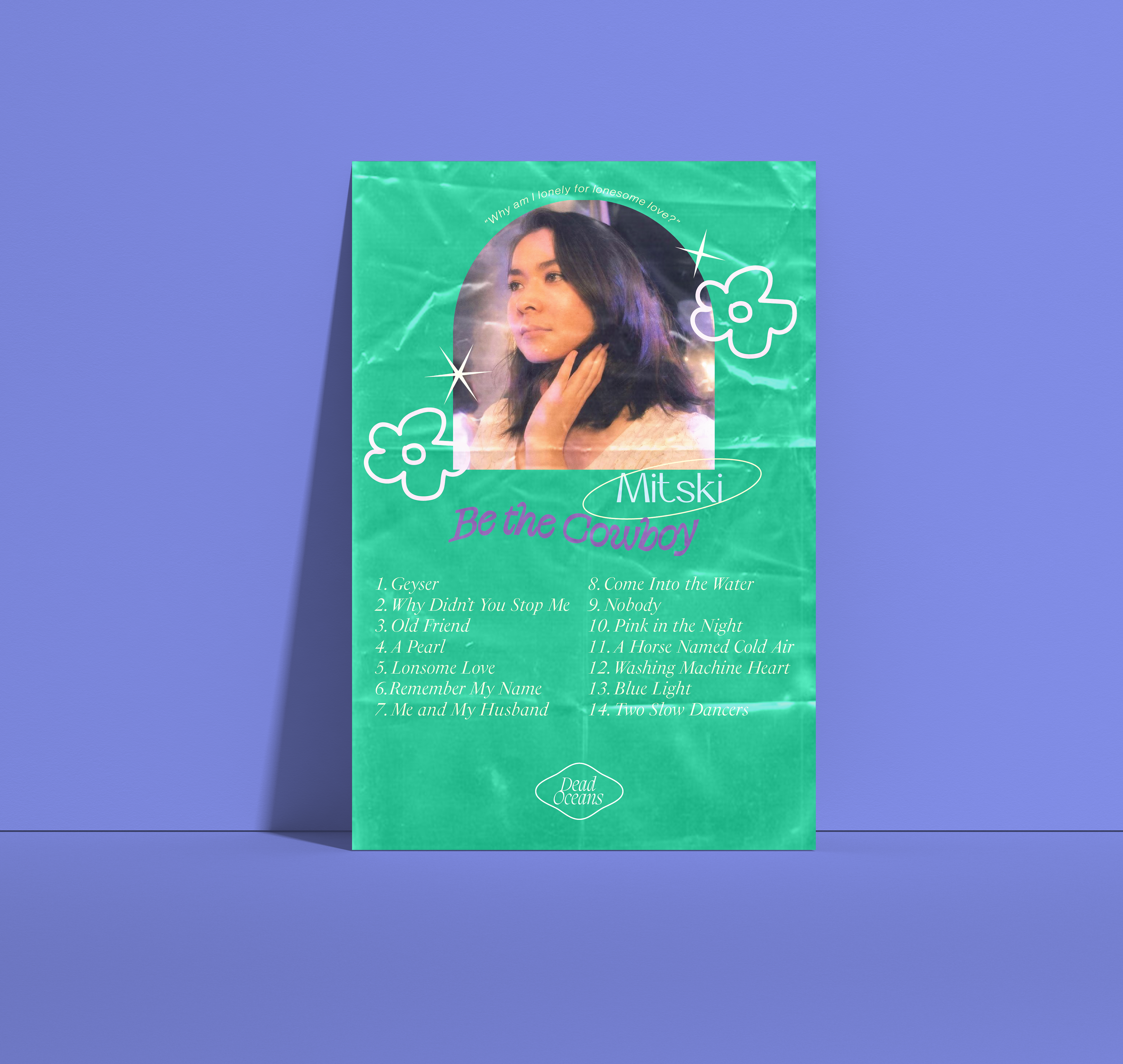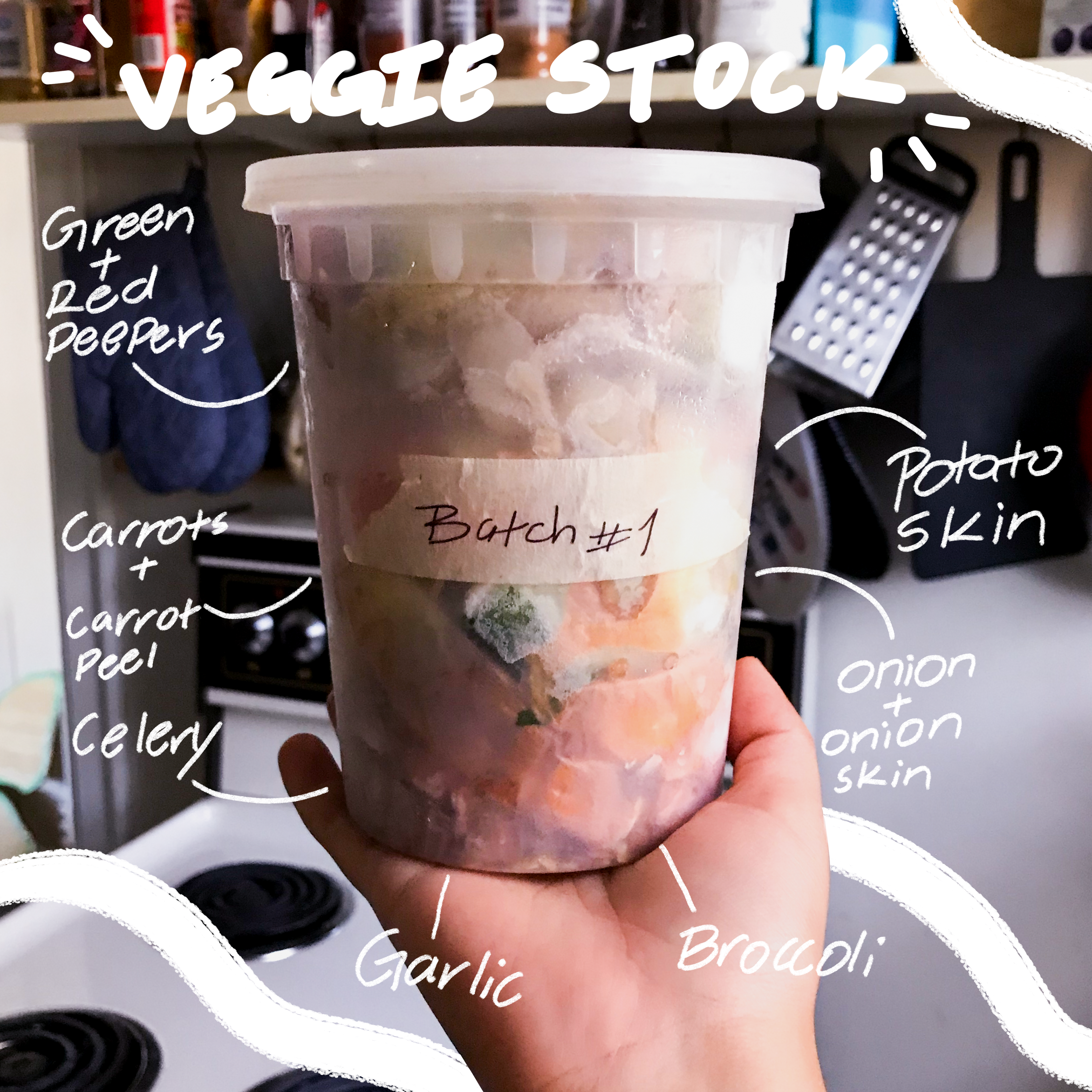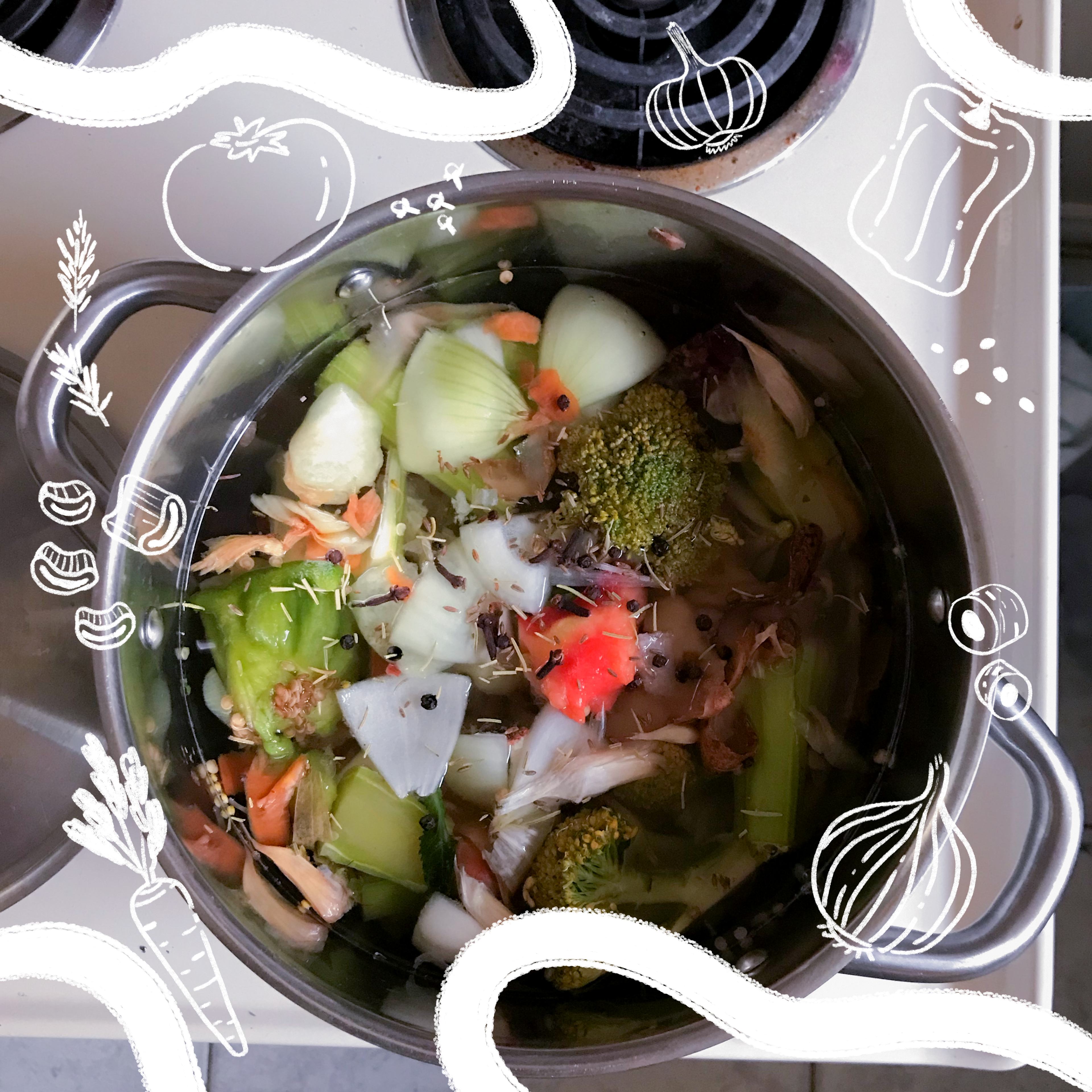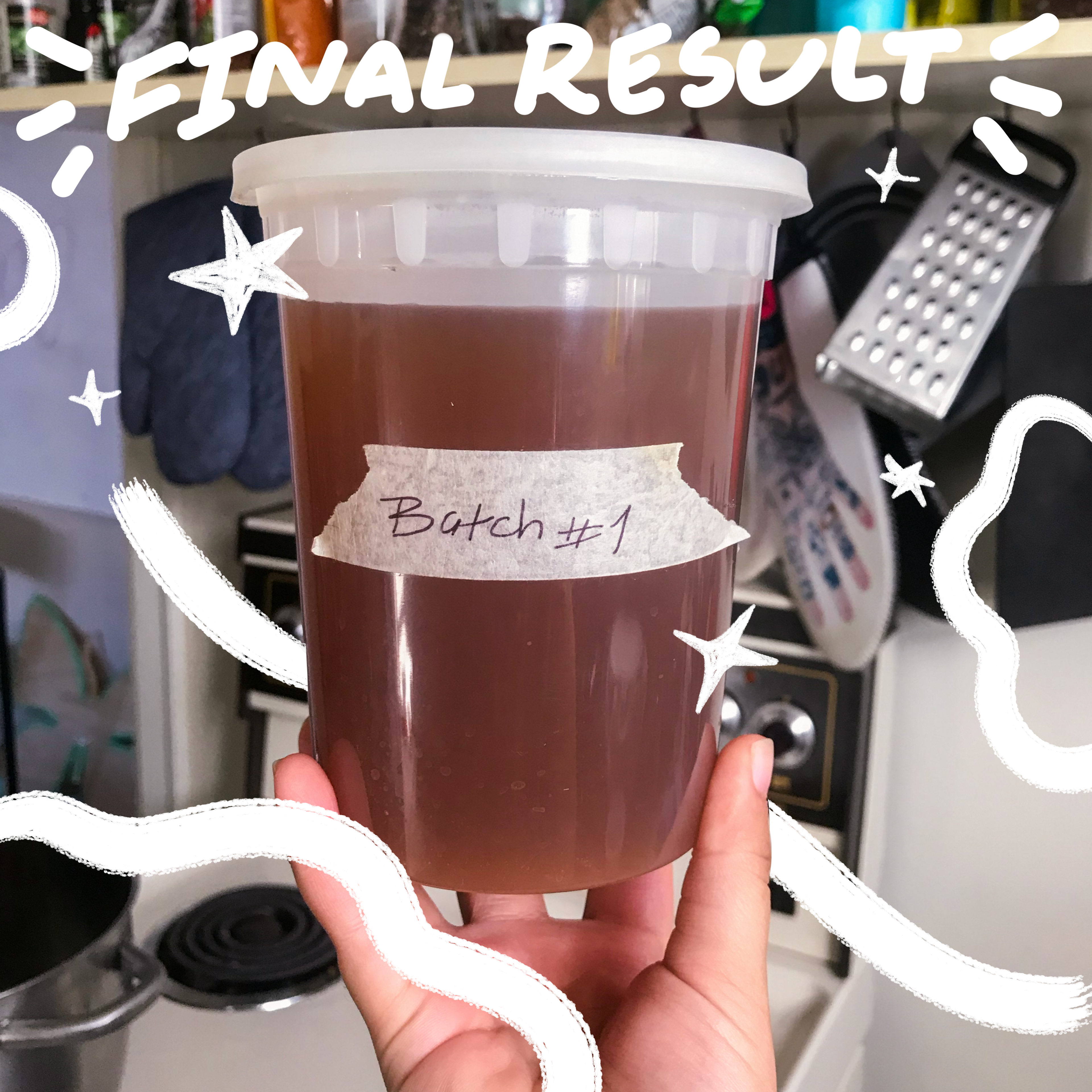 During the COVID-19 outbreak, many food trends surfaced that have made me very happy as someone who passionately loves to cook. Cooking has always been a personal outlet of mine that has helped me release stress and anxiety, as well as be creative! Using photography and illustration I decided to document making my first ever veggie broth.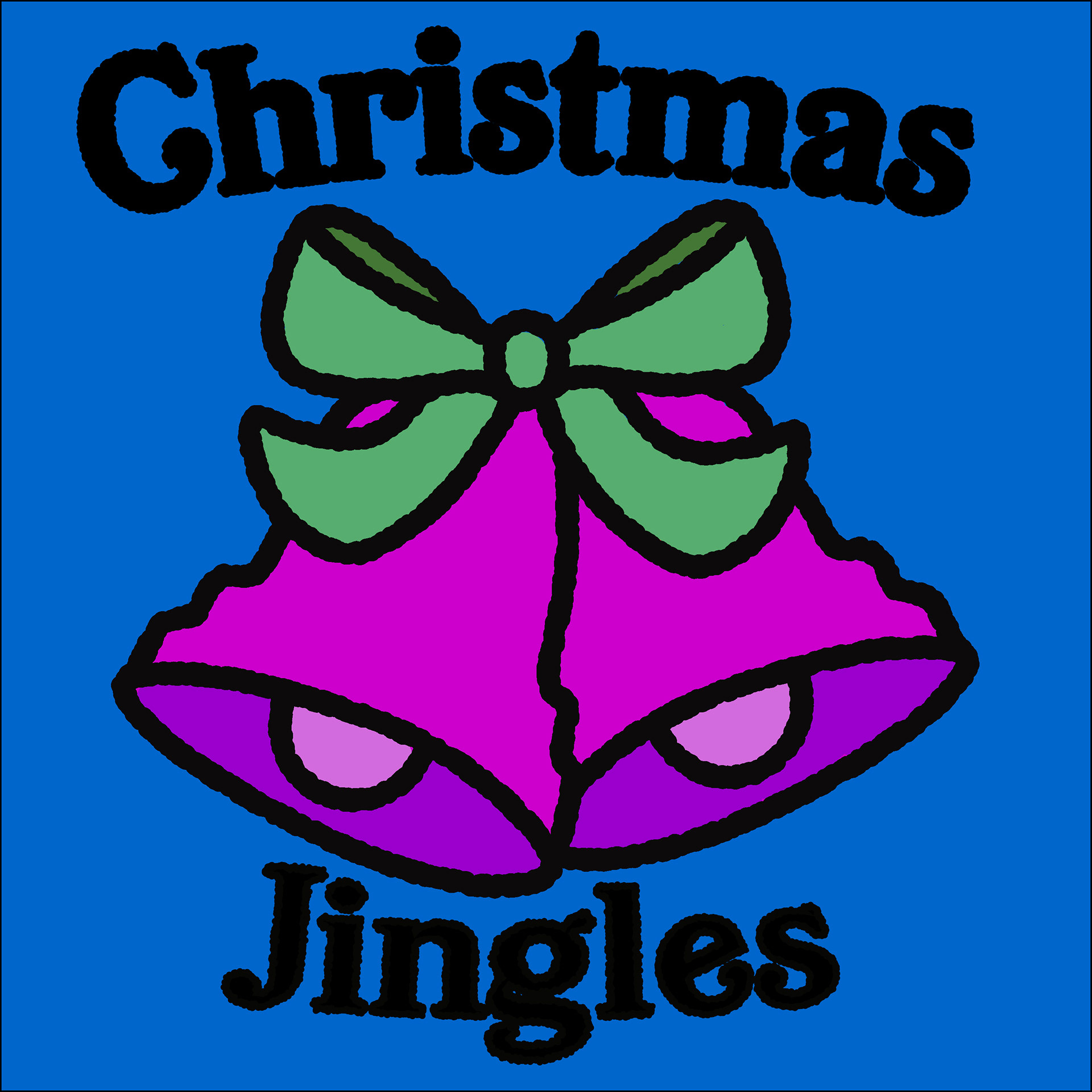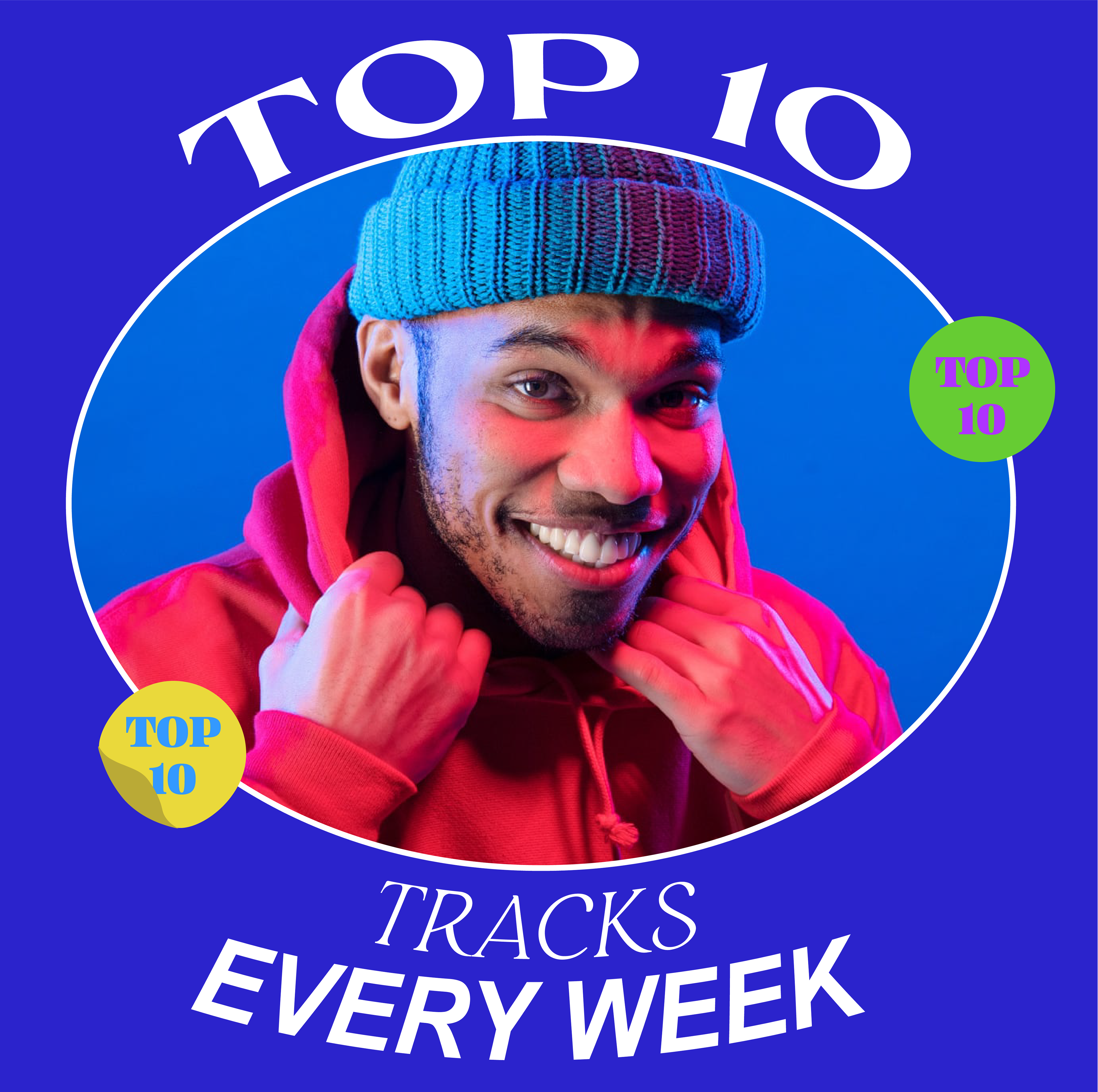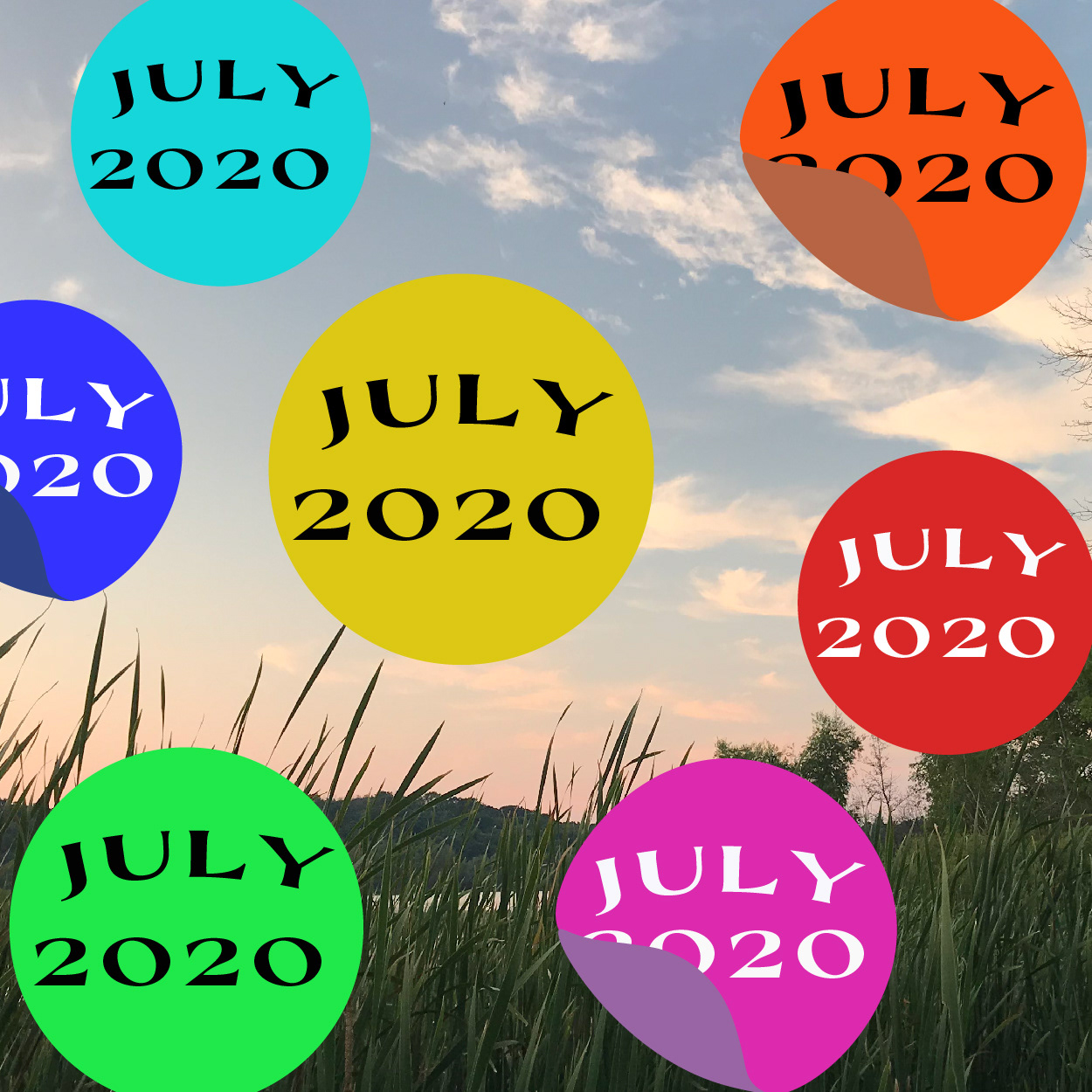 This project is a way for me to combine my love for music and making playlists with my love for design!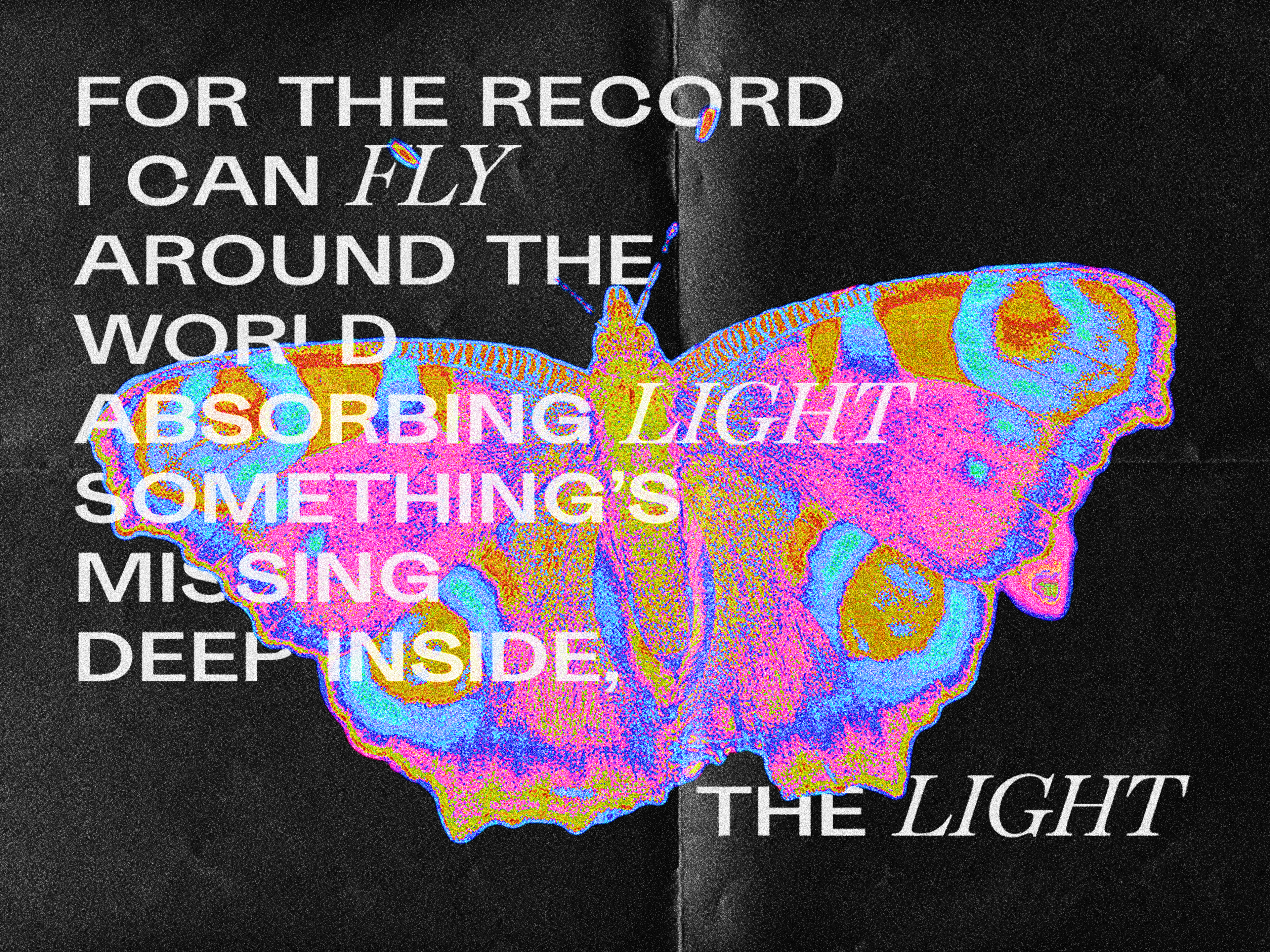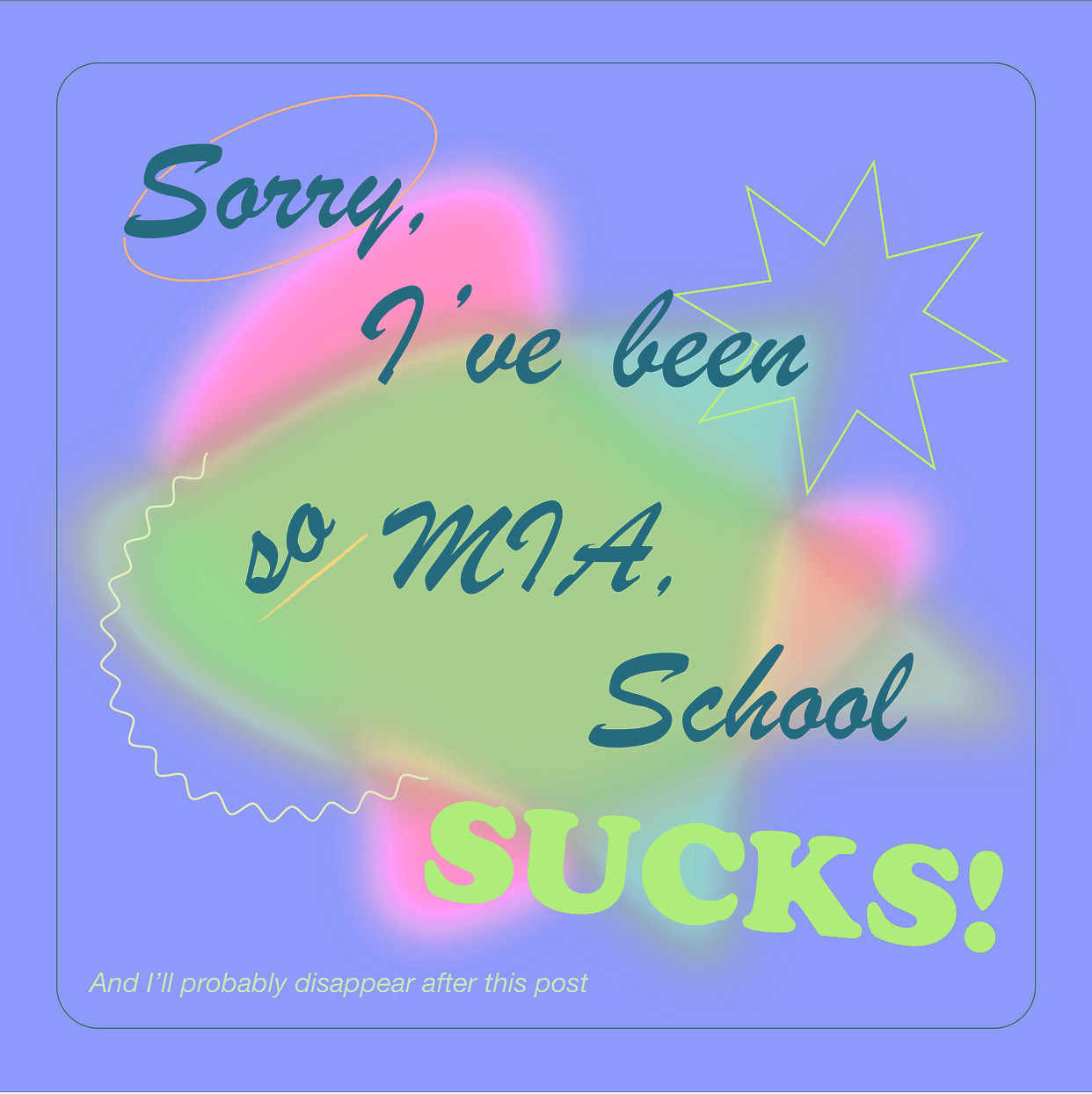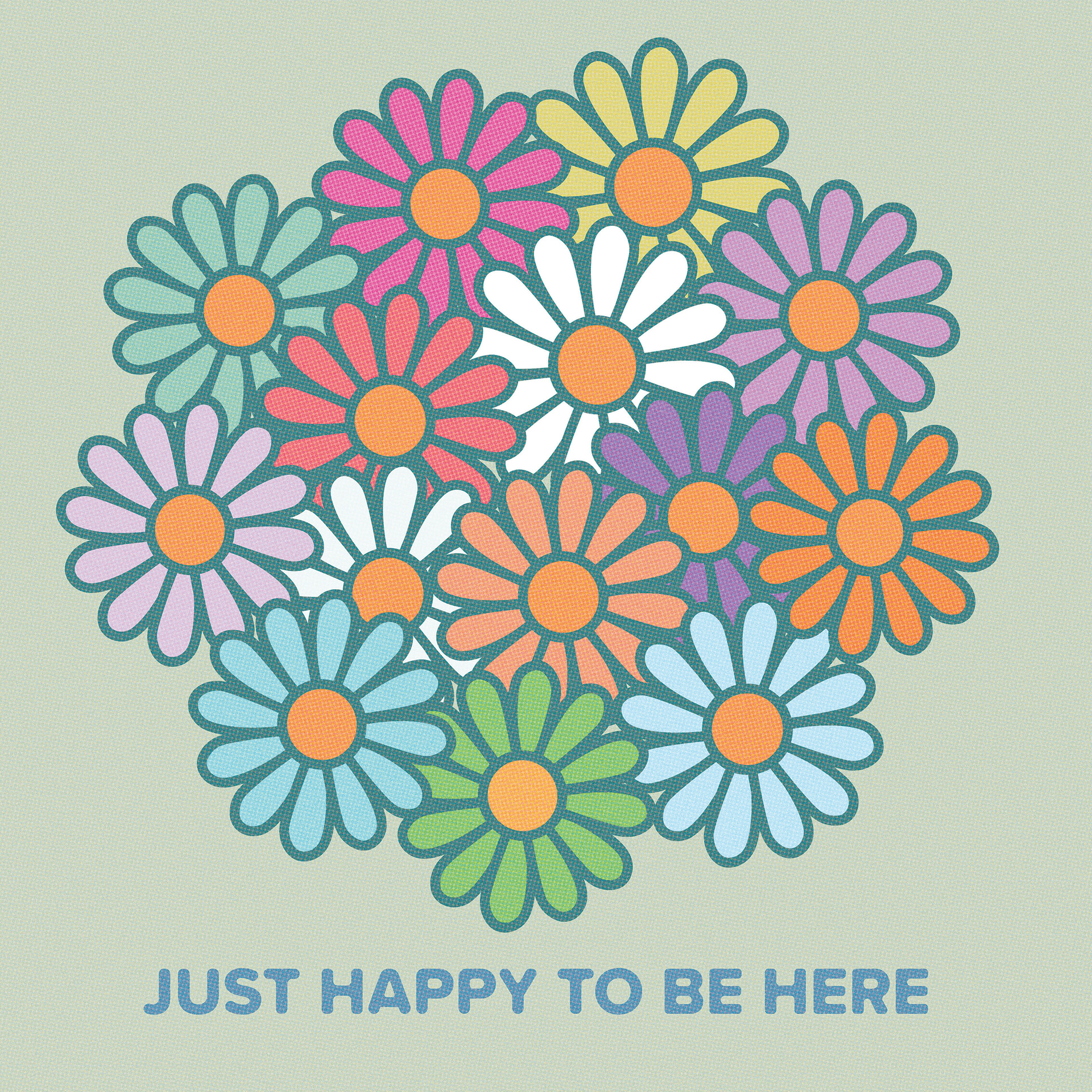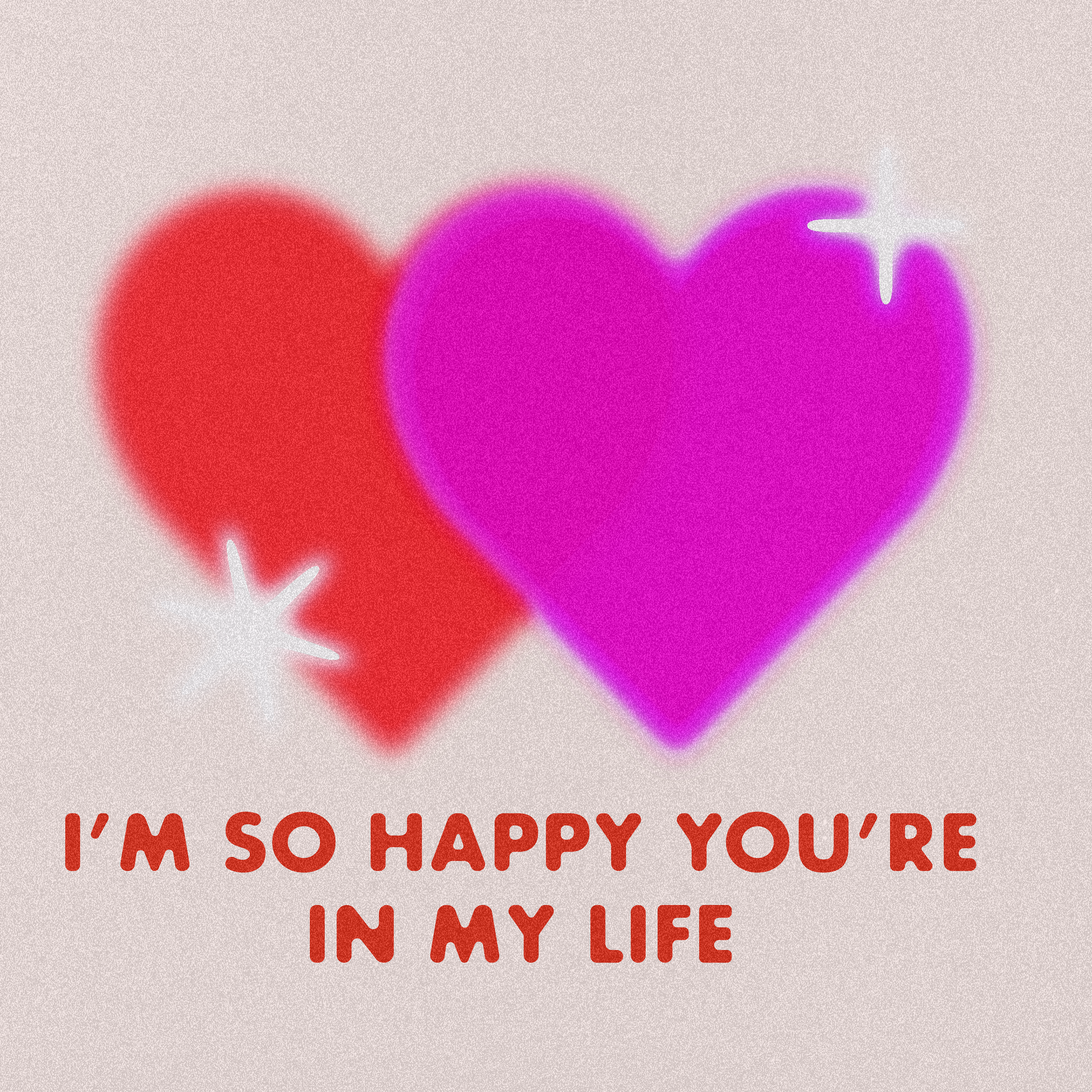 I create personal graphics whenever a specific sentence or quote comes to mind - inspirational or silly!