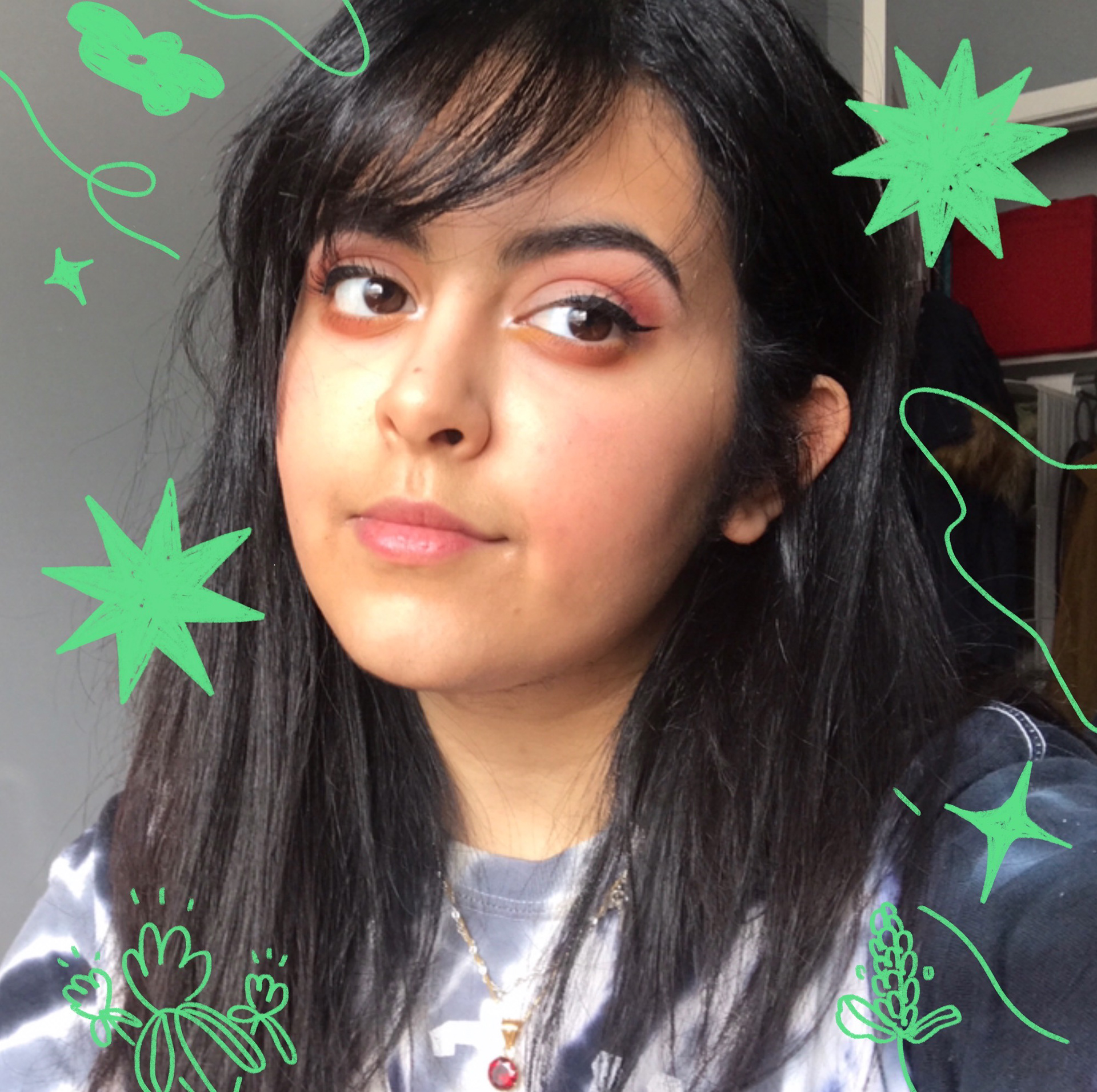 Hi! My name is Teba Faisal! I am an artist, graphic designer, and illustrator based in Ontario, Canada. I've received an Honours Bachelor of Fine Arts from McMaster University
. I have experience in the Graphic Design and Fine Arts fields. My Fine Arts background have provided me with creative tools to think outside the box in design. Through my design experience, I developed passion for accessible and inclusive design and I strive to always be learning and improving to make my work. I am always looking for new opportunities and ways to challenge myself! If you'd like to get in touch for a project or commission, feel free to fill the form below or through email at tebafaisal99@gmail.com. 
Thank you for getting to know a bit about me!